Ford Mobile Service in Portland, OR.
We Bring Automotive Service to You
We deliver the automotive care your vehicle needs right from your driveway. With Ford Mobile Service from Northside Ford Truck Sales Inc., you'll discover convenience that's unlike anything you've enjoyed in the past. Let us help ensure you're ready for your next jaunt to Whitaker Ponds Nature Park.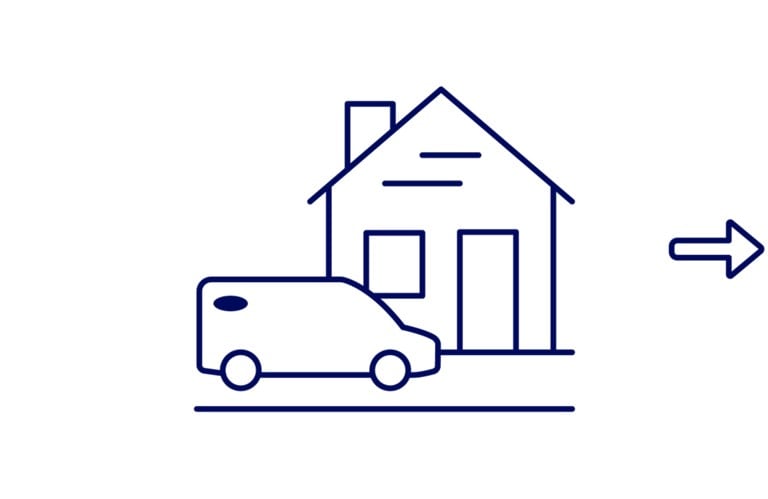 Ford Mobile Service will come to you.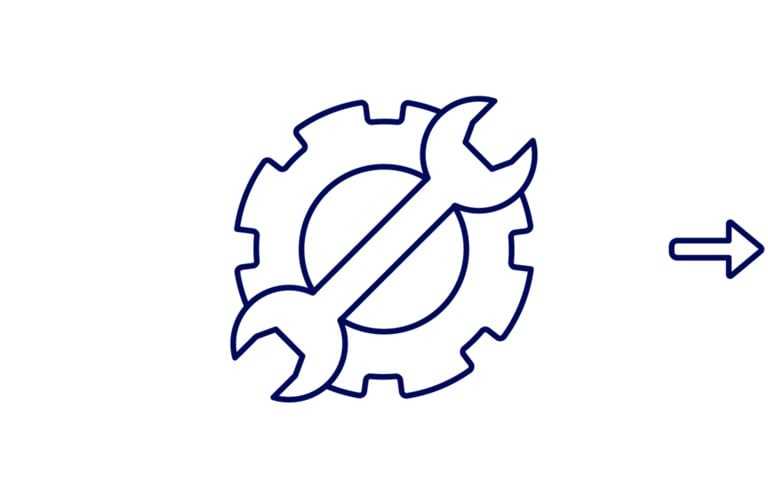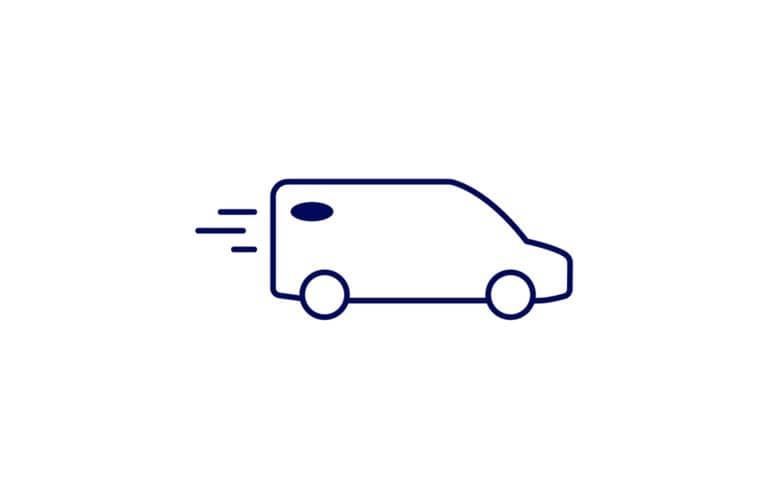 Ford Mobile Service Van
You're in great hands when our service team arrives. We understand you lead a busy lifestyle. That is why we're proud to offer you the convenience of mobile service. Whether you're at home or the office, schedule an appointment via our online form, and you'll be on the winning side.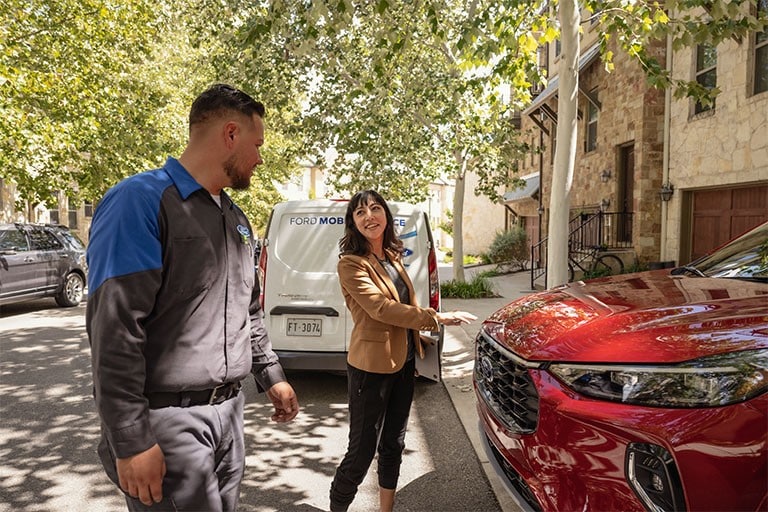 Expert Service Right in Your Driveway.
Our Ford Mobile Service Van provides a great selection of services. Our highly trained Ford technicians will set you up for success. Explore Northeast Portland, Concordia, and beyond when your car is in fighting shape.
Oil Changes
Warning Light Diagnosis
Brake Repairs
Tire Rotation
Ford Approved Mobile Recalls
Filter Replacements
Software Updates
Wiper Replacements
Bulb Replacements
Key Services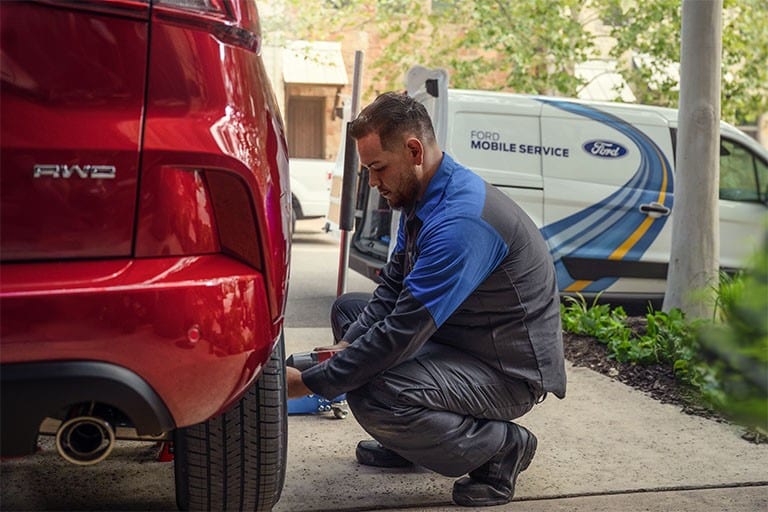 Need a Little Extra Love?
Don't worry. While our Ford Mobile Service Van delivers exceptional service, we recognize it may not include all the services you need. Fortunately, our Service Center offers a wide range of specialized services designed to get you back on the road.
If time is a concern, we can help. With Ford Pickup & Delivery Services, you can schedule an appointment, and one of our dedicated team members will pick up your vehicle and drive it to our dealership for service. Once we've completed your automotive care, we'll deliver your vehicle back to your home or office.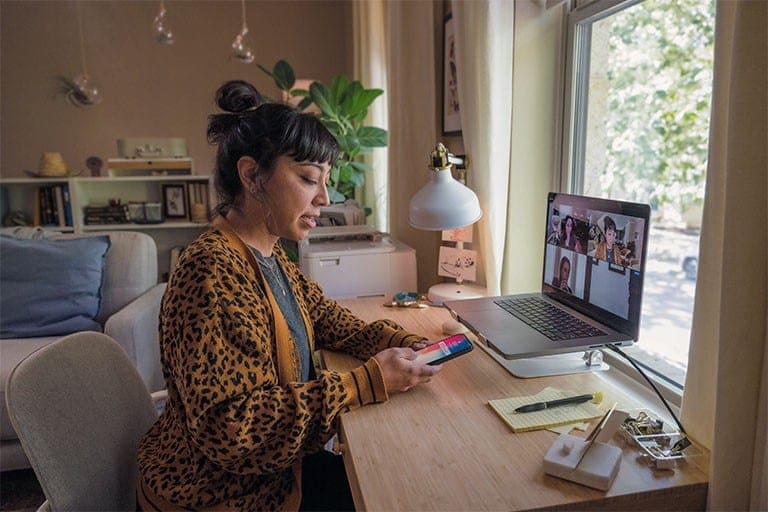 Schedule a Ford Mobile Service Van Appointment Today
Great service is the norm at Northside Ford Truck Sales Inc. Allow Northside Ford Truck Sales Inc. to deliver a convenient servicing experience. Schedule an appointment today, and our team will be there to ensure you're road-ready. We look forward to serving you.